Staff & Office
Dr. Hasell is proud of his caring and highly trained staff, located conveniently in Lethbridge, Alberta.

Peggy is our friendly and knowledgeable front desk administrator. She has been with Dr. Hasell since the opening of his practice. Peggy's concern and understanding of patients' needs has made her a vital part of our surgical team. When you call to schedule your appointment with Dr. Hasell, Peggy will be the friendly voice that will greet you and help address any of your initial questions.

Dawn is a licensed R.N. practicing in our office. She has been in the nursing field since 1991. Dawn joined our staff 17 years ago and provides our patients with pre and post-op surgical care, laser treatments, skin care regimens and office assessments. With her caring and energetic personality, Dawn continues to be an amazing presence in our office.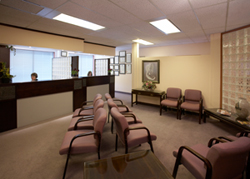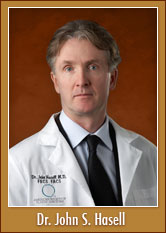 Royal Bank Building, Suite 301, 410 7th Street, S., Lethbridge, AB, 403.328.1300